Online Worship Live Stream
Thanks for joining us in online worship!
We currently only live stream our Traditional Style service on Sundays at 9:00am. We will continue to live stream our worship services for those who are unable to join us or are not comfortable meeting in-person.
Click the button below to join the live stream on our online church experience.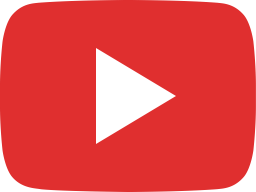 Worship Service | Sunday, September 24, 2023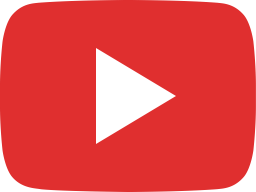 Worship Service | Sunday, September 17, 2023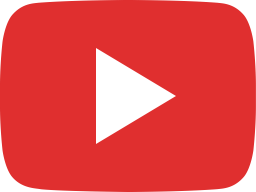 Worship Service | Sunday, September 10, 2023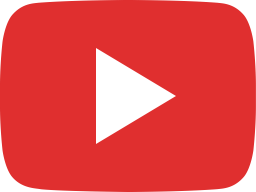 Worship Service | Sunday, September 03, 2023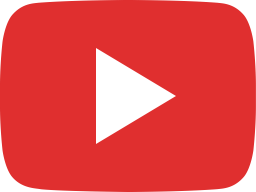 Worship Service | Sunday, August 27, 2023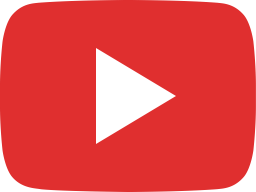 Worship Service | Sunday, August 20, 2023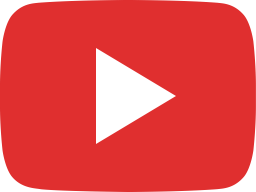 Worship Service | Sunday, August 13, 2023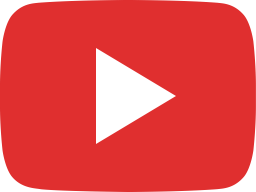 Worship Service | Sunday, August 06, 2023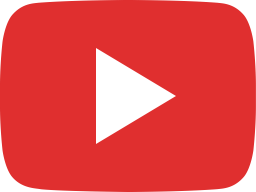 Worship Service | Sunday, July 30, 2023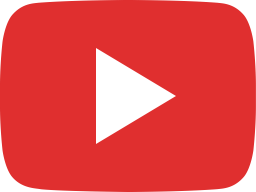 Worship Service | Sunday, July 23, 2023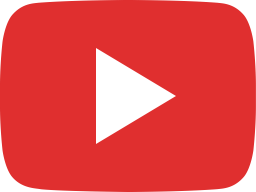 Worship Service | Sunday, July 16, 2023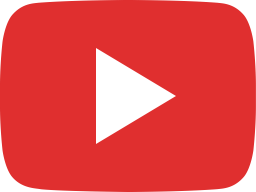 Worship Service | Sunday, July 09, 2023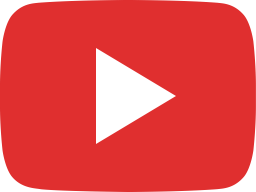 Worship Service | Sunday, July 02, 2023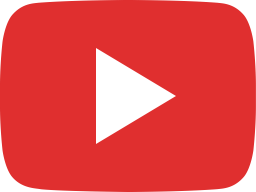 Outdoor Worship Service | Sunday, June 25, 2023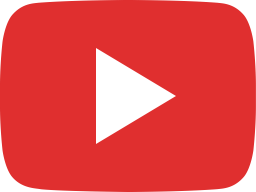 Worship Service | Sunday, June 18, 2023