A church that welcomes all people, because God's love extends to everyone.
Uplifting and prayer-provoking worship services

A warm and friendly atmosphere that welcomes you just as you are

A congregation that puts God's Word into action

A Church family with a shared mission and vision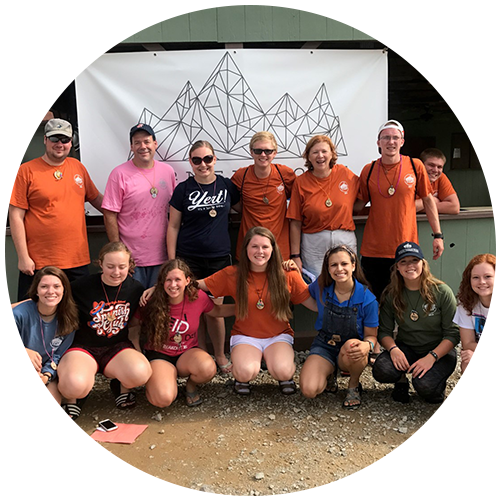 Click to find out more information about Wedgewood, including what we believe, our ministries, worship service times, locations, and staff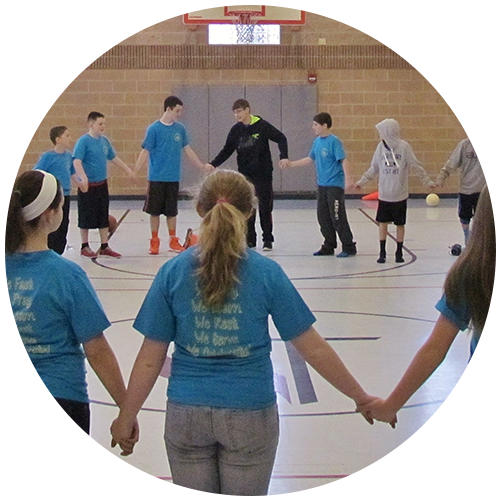 Our mission is to make disciples of Jesus Christ for the transformation of the world.
Our vision is to embody Revelation 7:9, the great multitude of reconciled saints "from every nation, from all tribes and peoples and languages" gathered around God's throne as one in praise and thanksgiving.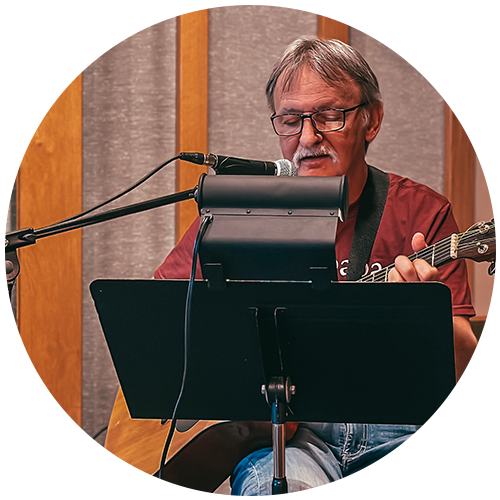 Sundays
9:00 AM – Traditional Worship Service
12:00 PM – Contemporary Worship Service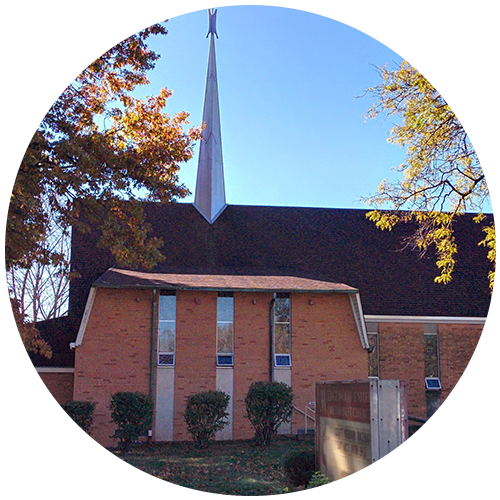 Located in Ellet, next to the Acme Supermarket and Hyre CLC
2350 Wedgewood Dr.
Akron, OH 44312
(330) 733-8707